MANAGED SERVICE PACKAGES
Companies experience technical issues that cost them time and money every day. On average companies spend $20,000 a year by outsourcing their IT department. Most companies wait until something breaks and needs it fixed in a panic, often leaving the company dead in the mean time. 
Managed services helps your business prevent problems before they start with remote monintoring, updating as well as getting a discounted rate on labor for a set monthly price. 
Pay monthly with no contracts required.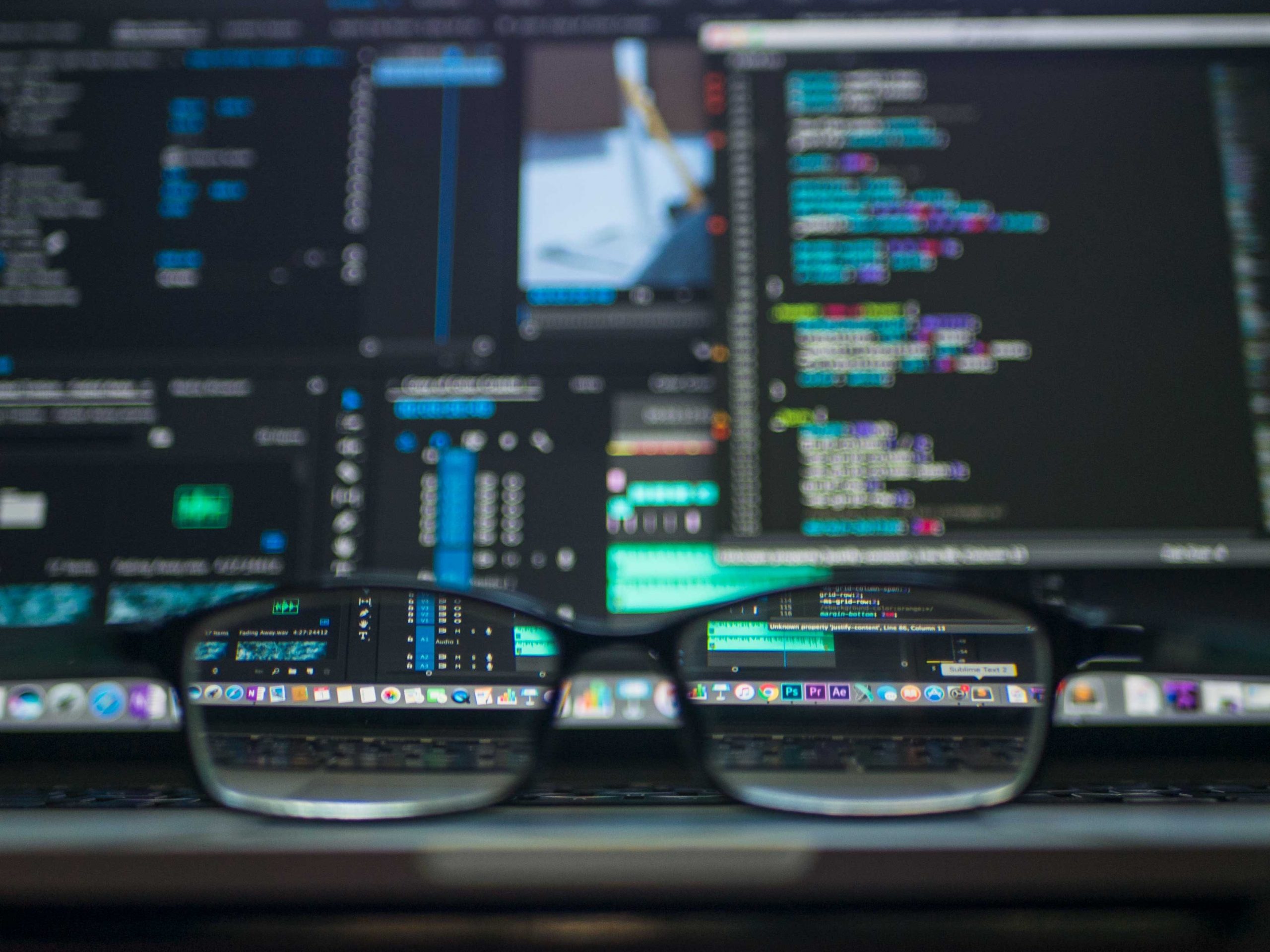 Preventive Maintenance
Every industry is different and so will your technology needs. Let us help you find a business strategy that will work for your business and keep it running.
Fast Response
Computers do odd things all the time, your employees can reach us and we can get it taken care of. We can remote login for many fixes. As well as be on-site quickly. 
Backup Management
Hard drives crash so be prepared. Most businesses have no backups and risk thousands in data recovery when disaster strikes. Let us manage backups to make sure you are ok when the worst hits. 
Hardware Repairs
When it breaks we fix it. Parts are not included with any monthly plan but the labor required to keep machines running certainly is. We can have parts for most machines within 24-48 hours.
Service Plans
Our plans are quite simple, however extremely effective. 
Standard Managed Services
Up to 5 devices

On-Site Repair

Constant Network Monitoring

Backup Monitoring

Remote Services

Quick Turnaround

Up to 6 hours of labor then discounted rate thereafter
Custom Managed Services
No Hourly Limit

No Device Limit

On-Site Repair

Constant Network Monitoring

Backup Monitoring

Remote Services

Priority Turnaround
Frequently Asked Questions
What is the maximum/minimum size business you service?
We manage businesses of every shape and size, and appreciate every client greatly!
What are your Payment Plans?
We offer plans that have no commiment beyond each month. We can do custom annual plans if requested. 
Do you cover the cost of any broken equipment?
Unfortunately we do not replace any non-working equipment for free. The cost will be included in the next billing period.
Don't Be Shy
If we didn't answer all of your questions, feel free to drop us a line anytime.