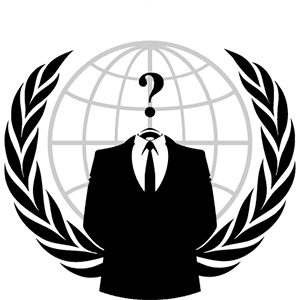 Malware and Virus Removal for Home
The Challenge
This is our most common service, more then half of our calls is for spyware and virus removal. Is your computer going crazy on its own? Computer viruses like real viruses spread through a weak or undefended system. Before you know it your computer may lock all of your files with an encryption that the FBI has deemed unbreakable. Don't let it come to that.
The Solution
• Spyware, Adware, Malware, Fraudware, Scareware, Phishing, Worm, and Virus Removal
• Find the cause of crashes, lockups, unusual slowness, or Internet problems
• Fix Windows Not Logging In, or logs out as soon as you log in
• Install critical updates
• Perform optimization for faster computer speed and better performance ($40 value)
Computers Infected in the U.S. Today

31.6%

31.6%

Worms

13.3%

13.3%

Viruses

8.49%

8.49%

Trojans

70%

70%

Other Unkown

5%

5%
The Results Aren't Pretty
Last year there were more than 317 million new pieces of Malware created. If your Office is not secure the time to act is now. If you wait until  a threatening piece of malware lands on your doorstep it may already be too late. To the left are some numbers of the total number of computers in the U.S. currently infected. Underneath it, we broke it down to show you what kind of malware is doing the most damage today.
What is NOT covered by the flat fee
• Though not common, for severe infections there is a 2 hour charge ($160 flat) if data such as documents, music, desktop, outlook files need to be copied to an external hard drive and the infected computer needs to be formatted and windows and applications need to be reinstalled. As actual time can be as high as 4-5 hours. Hijacks and Rootkits such as google, yahoo, msn search redirects to ad or malware sites can be very time consuming as root kits infected the MBR of the hard drive and in some cases removal the root kit can leave Windows unable to boot. Microsoft recommends reinstalling Windows in such cases.
Of course no work will be done without your approval – this method is recommended for intense infections where Windows is corrupted and locking up
• Computer problems not caused by Spyware, Adware, Malware, Fraudware, Scareware, Phishing, Worm, or Virus such as Microsoft Windows Errors due to a corrupted registry, Office Suite Products configuration issues such as Outlook, Blue Screens of Death related to hardware, etc
Interested In Staying Clean?