Wireless and Wired Networking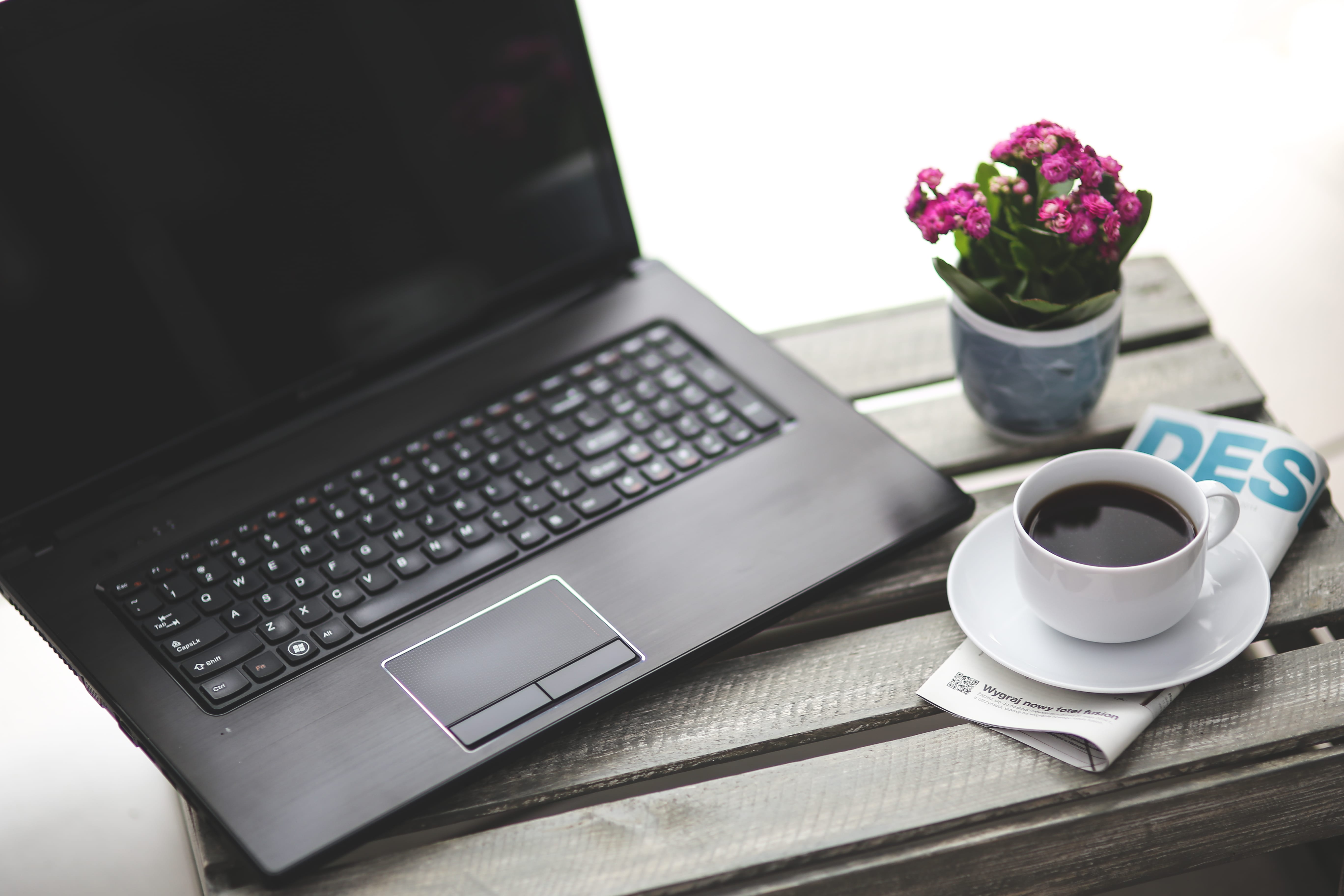 Hard Wire Setups (LAN)
Losing connections because of a weak connection and need 24/7 uptime? Let us hardwire your computer and reduce your downtime dramatically.
Wireless Networks
Weak WiFi signal in your home? Have certain rooms that you drop all signal? Let us come out and extend your WiFi to get maximum coverage in your home.
Network Security
Protect your personal data with a strong WiFi Security Setup. If your network is unsecured you're info is free range to the world.
Network Accesories
If you need to print from multiple devices in a house or share files over the network, we got you covered.
Call Today for Faster & Smoother Connections
Call today and get faster, more secure access.