We appreciate your Macs as much as you do, and we want you back on them working on your next great thing!
Time For a Speed Increase?
Macs last a long time usually, and occasionally they can use a boost to stay modern with the ever-changing world of I.T.
You don't have to be here because your mac is broke, how about a little preventative maintenance and some more go fast?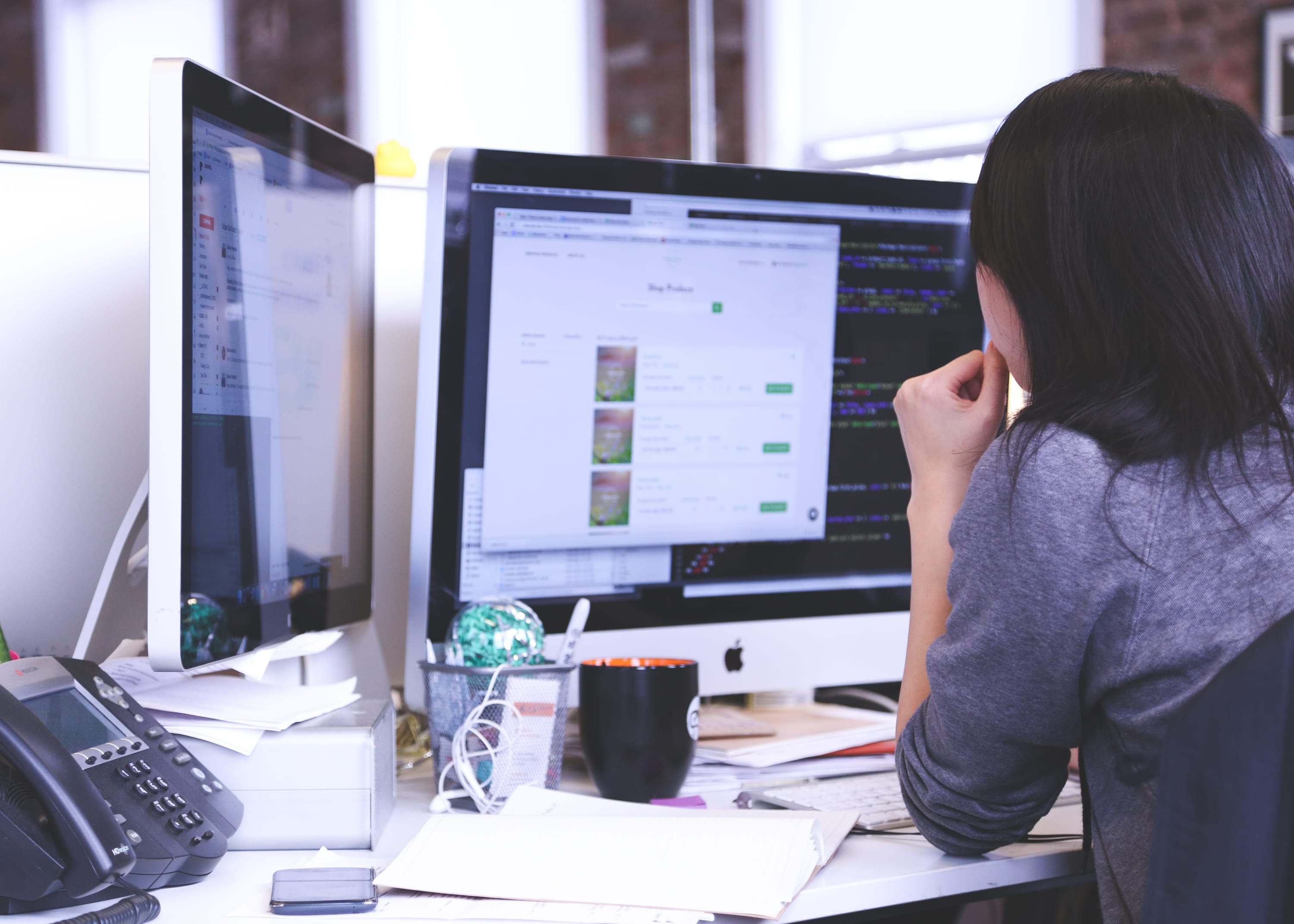 Broken Parts
If your Mac is having serious issues or is not functioning at all, then give a shout out to us for a hand.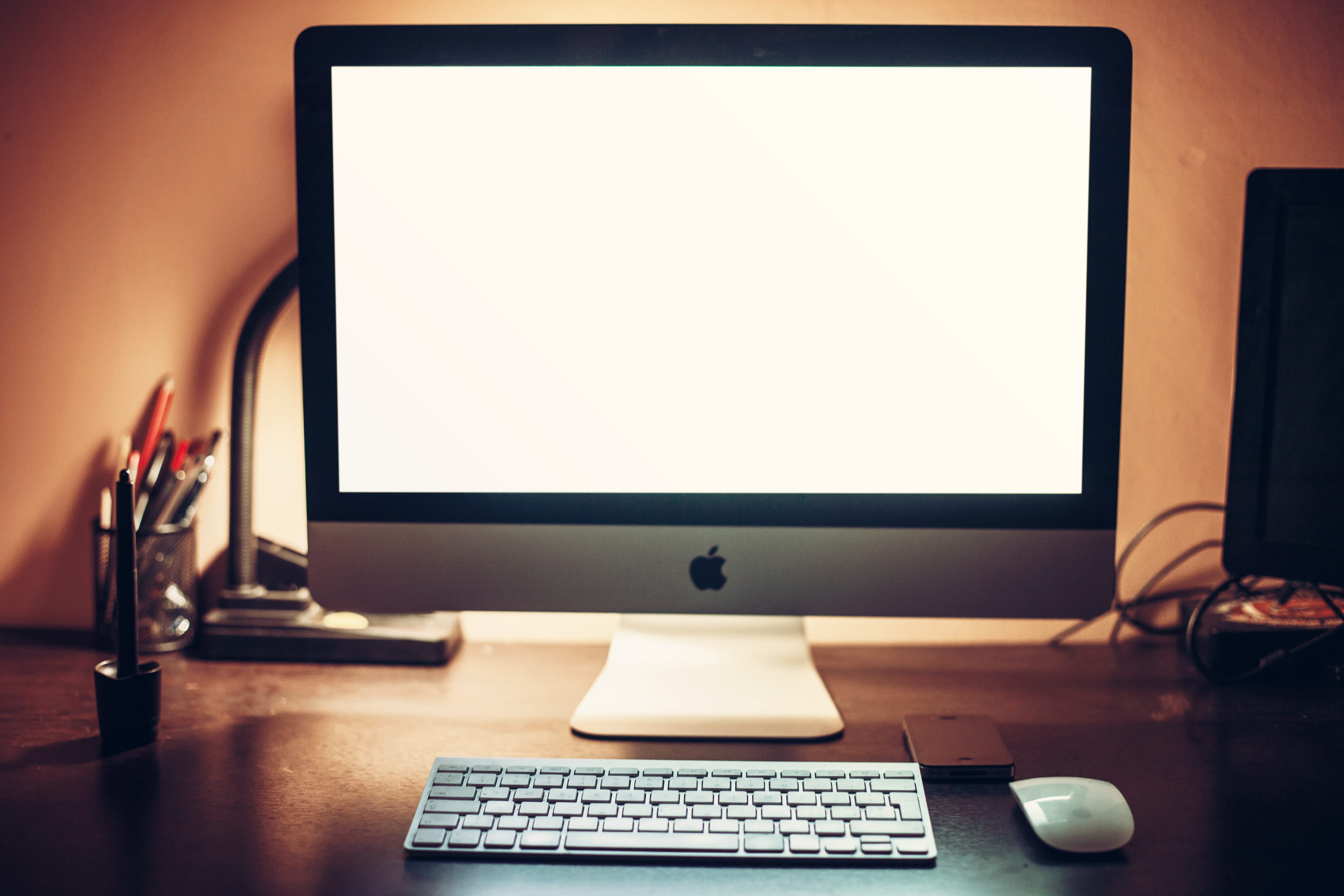 Software Trouble
Computers get slower over time (Yes even Macs) , however it is not the end of the world. We can get your Mac running faster then ever in no time. Maybe you need some new software installed, but your not sure how it all fits together? Let us Help.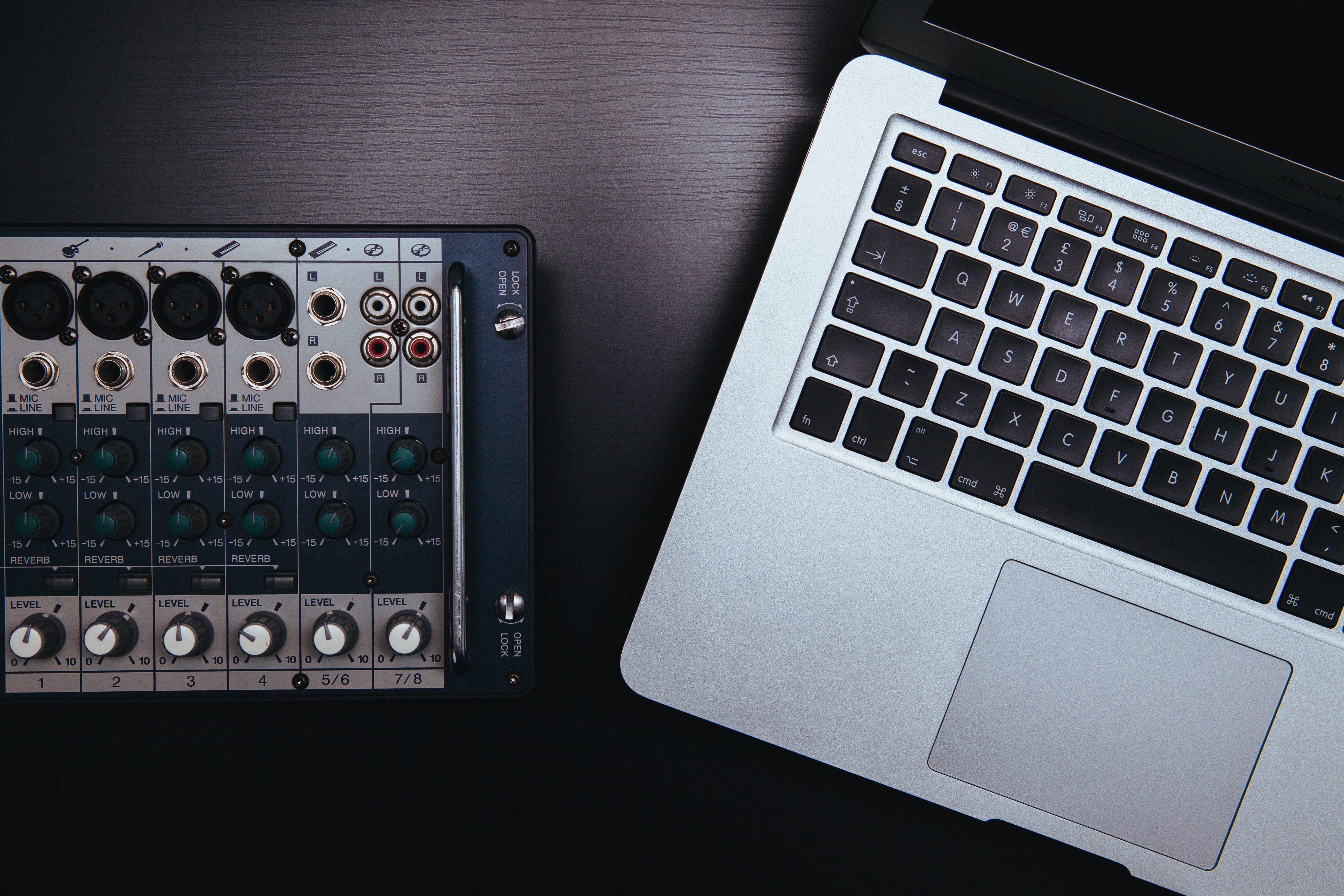 Getting a new Mac?
If you're upgrading your Mac and want to keep all your personal data, then give us a call and let us take care of the dirty work.
Get Your Mac Repaired
If this repair or upgrade requires a professional than your at right place!
Check Out Our Mac Help Forum!
Click the link and enjoy a lot of useful tips to help you keep your Mac fine tuned.