Hardware Repair / Replacements
Hardware Repair / Replacements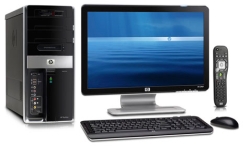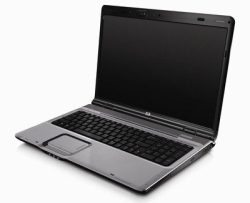 Desktop, Laptop and Net books Repair — Blue screens of death? No Power? Broken Laptop Screen? Laptop not charging? DC Jack Repair? Laptop Overheating? We will professionally repair, install or replace hardware and software on your computer.
Software Services: We can install / uninstall software, install Program, Windows Updates. Install / Repair / Reinstall Operating System.
Hardware Services: Memory, Hard Drive, Power Supply, Video Card, DVD/CD Drive, Network or Modem, Motherboard Replacements. Laptop DC Jack Repair (DC Jack not included)
Laptop Repairs — LCD Screen, Keyboard and DC Jack Replacements are the most common services.
Desktop Repairs - Power Supply and hard drives are the most common services


PC Upgrades — Looking for more speed? Is your computer older then 3 years? Slow at booting up, Slow at everything? Getting alerts that you are running out of hard drive space? Not sure if you need a upgrade? We recommend a simple Memory (Ram) Upgrade to increase system performance in lots of older computers.A new hard drive can create mircles, what you thought was lack of memory could really be a old / failing hard drive.
---


Preventive PC Maintenance and Optimizing —Just like a car needs to be taken care of, computers need a tune up every six months at least. From blowing dust out of the case to cleaning up temp files and tweaking the operating system.